Once a photo-sharing app is now an immersive social experience to a billion users. Instagram powers and reach is incomprehensible today, and you cannot step your feet comfortably, no matter how intimidating it is. Instagram marketing strategy is not just sharing high-quality content and writing entertaining captions—but about the informative showcase, you can address. This article will help you get the most from Instagram.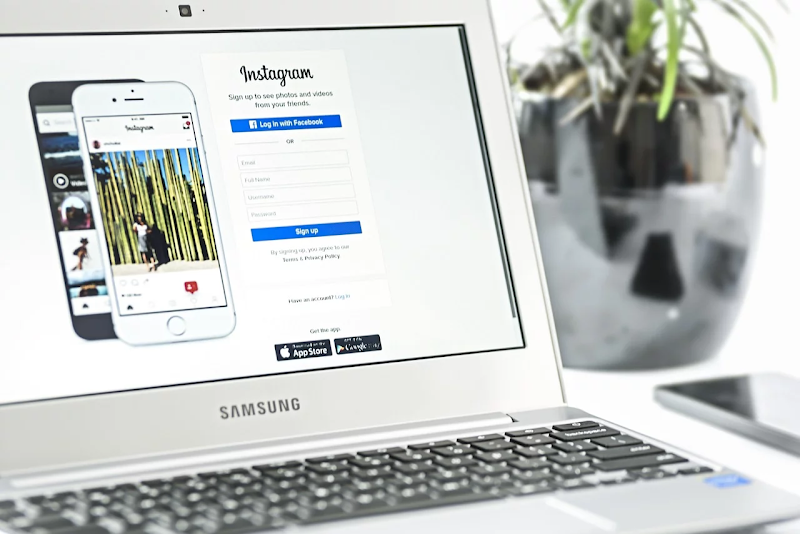 Instagram Business Account
You must maintain a successful Instagram profile to get the most of the Instagram marketing strategy—for this, not only you have to be relevant to your business, but you also have to invest in your resources to be up-to-date.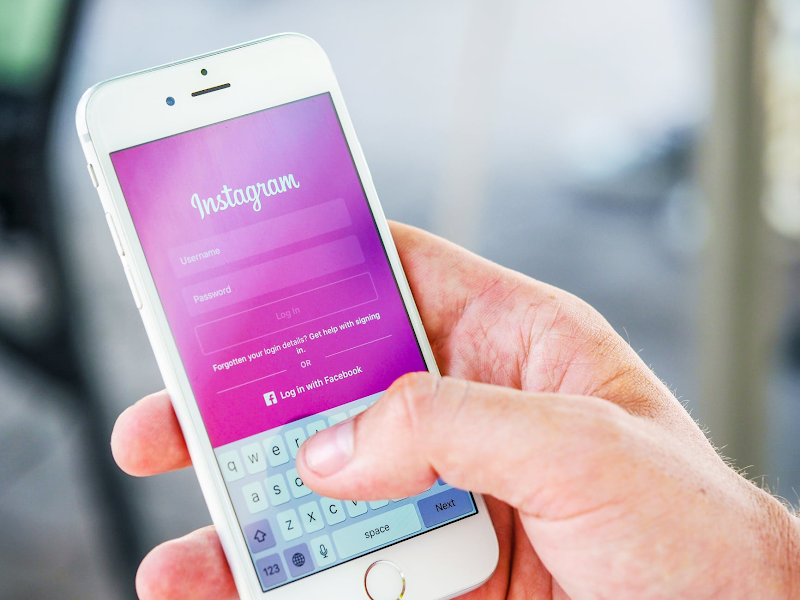 Instagram gives it best when you use it with a mobile; the photos and videos shall be best noticeable when viewed on a smartphone.
On the Instagram app, you will get the choice of login with Facebook and email or phone.
Use your business email not to link it with your personal Facebook account.
Enter your full name, your company name—to make your profile convenient and recognizable to your users. You can always change your Username later, so do not worry about this.
The profile picture that you use should mark up your business, as the Instagram marketing strategy is the impression that you do not want to miss on your audience—choose the perfect ratio to avoid looking wicked.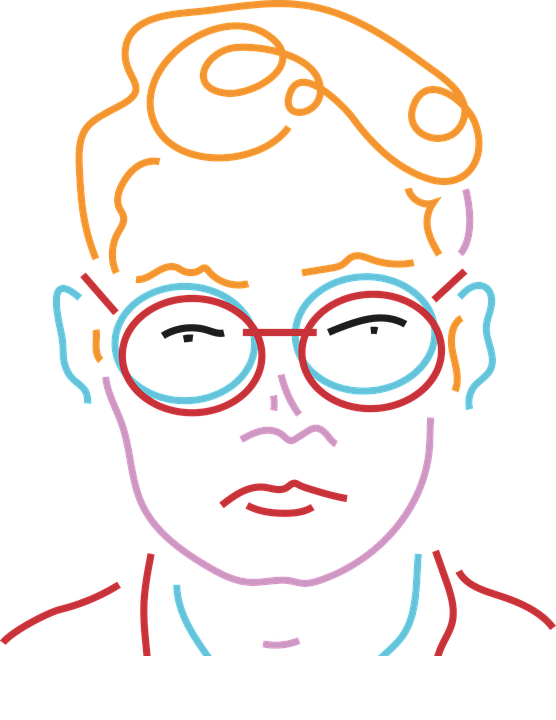 You will get 150 characters on your bio line—consider this as an opportunity to sell your brand, including everything that your business stands about, a summary.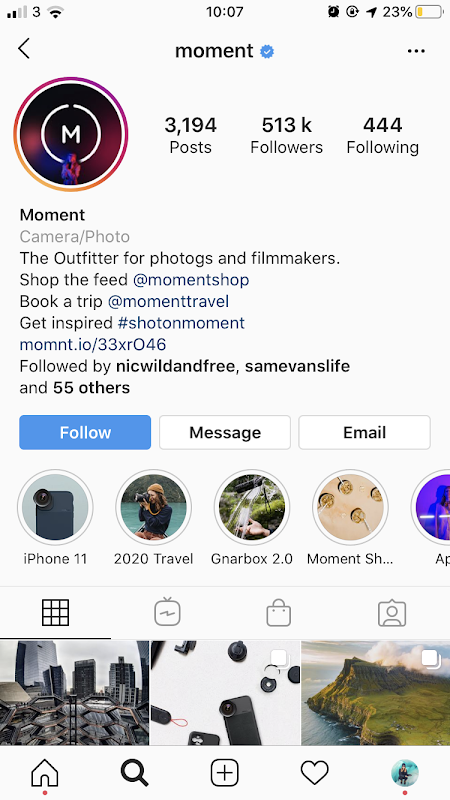 Settings
You can customize your settings; however, Instagram Analytics is not as high as Facebook, but you will get your hands on followers, reach, and engagement. Utilize them and use third-party apps like Simply Measured if you want a more comprehensive list of options. With settings, you can customize your stories and comments—also, make sure that your Instagram is not in Private mode.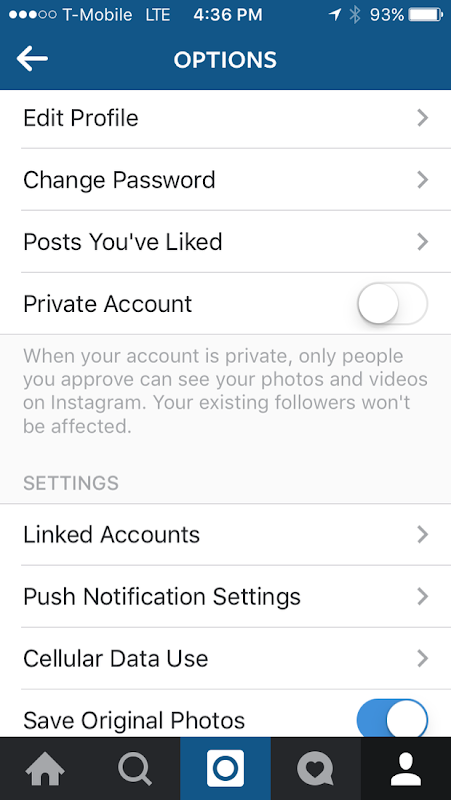 Outline your Intentions.
There are many businesses on Instagram, and all have different goals marked in their Instagram Marketing Strategy.
For example, Nike's sole intention is not marketing its Athlete Produce, but instead, they influence sports moments and inspire athletes to keep doing what they relish.
This may sound silly, reflecting why such a big brand is not advertising on Instagram. The answer; for promoting their campaign around to better connect with the audience and, in turn, build the needed awareness and generates user engagement—means instead of promoting their products, they are supporting the brand itself.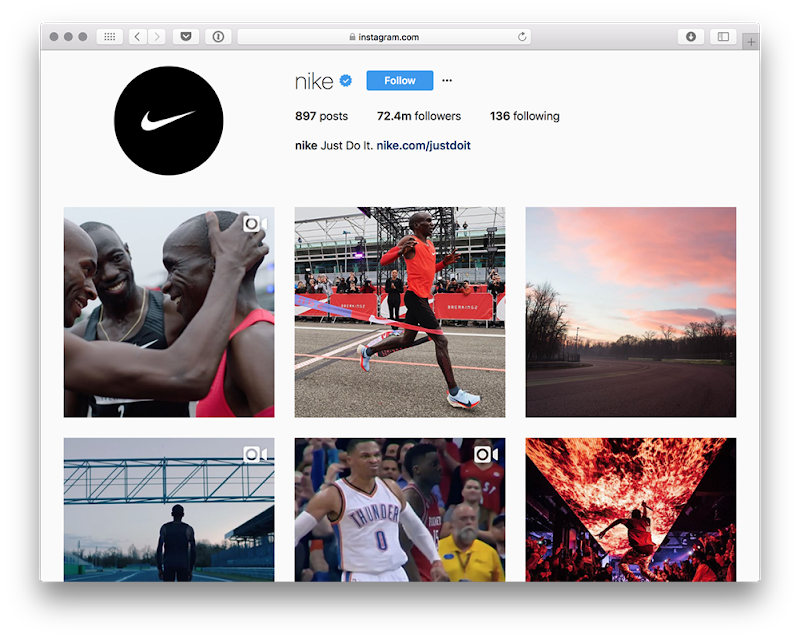 Again, this idea may not work for you, and before you proceed with Instagram Marketing, ask yourself, Why I need to be on Instagram?
Because without a set purpose, you will be just misusing your time, energy as well as capital.
Some businesses like Anthropologie have gained immense success while selling their products, they follow their Instagram Marketing Strategy for selling their product, so it is up to you, what will you be doing on the platform?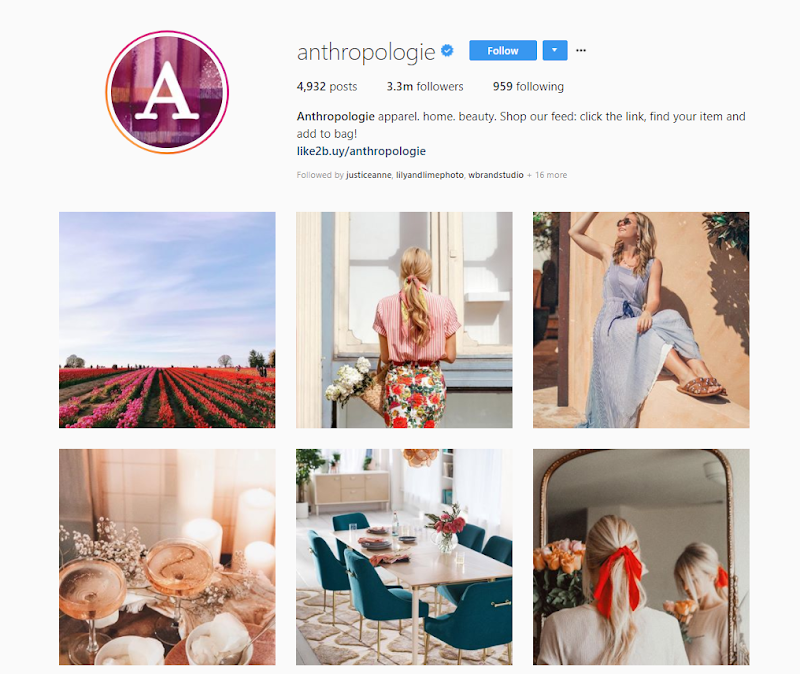 However, the best option can be developing both approaches and unite them collectively to shape your Instagram Business account with various goals.
The Instagram audience.
If you turn the pages of this blog, you will find that—every guide that is related to social media marketing stresses one single thing, and the Instagram Marketing strategy is no different. As they are the key to your business, one way to get more followers on Instagram is by drawing them from other sources. Your content should match the determinants like age, gender, and geographical location, their pain points, what they complain about, and above all, what they need?
Another way to get more followers on Instagram is by monitoring popular events and using #hastags that have the same tone as your business. You can then see who is engaging and proceed accordingly.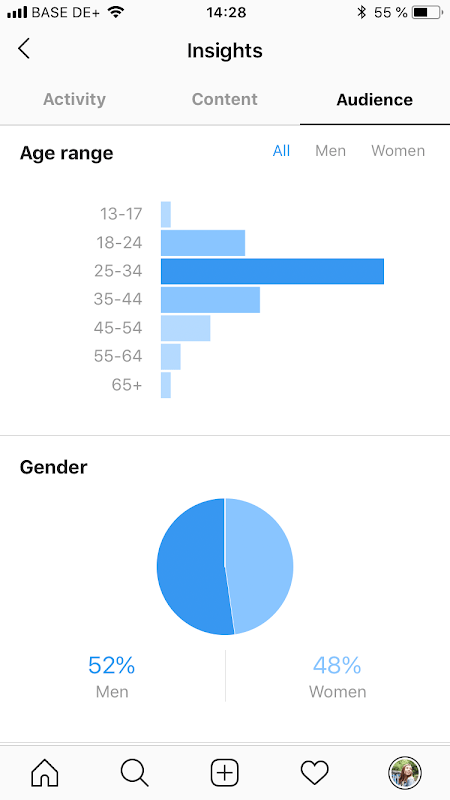 (Image credit: bog.iconsquare.com)
Meanwhile, keep the record of your competitors followers; you will not find it difficult to attract them to your Instagram business account if you work better than them.
Curiosity of Competitors
Unlike any other social media, Instagram marketing strategy is minimal about you and your business, as you get only a few mediums to build up followers. Here you can only be significant if you know how to compete, be better than them; you can quickly know about your competitors by searching for the terms related to your business. You can then proceed with marking up the relatable account to see what is gaining notoriety on their site when they post, and where they occupy; you, however, not have to copy everything they do, but be more wholesome than them.
A competitive analysis will be the benchmark to grow your brand without searching for the articles of Instagram Marketing Strategy.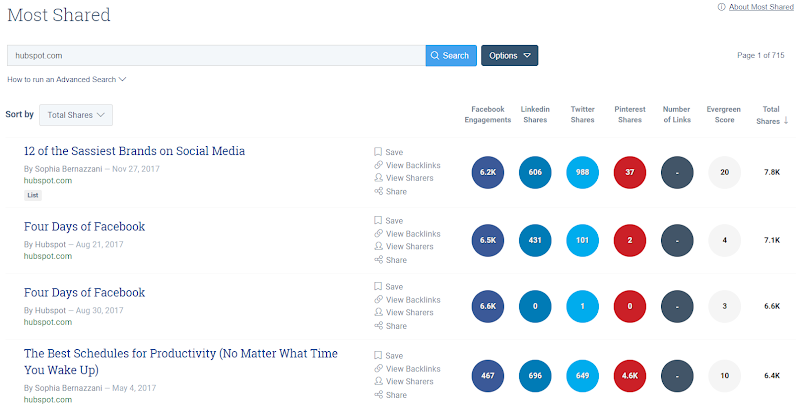 Above all, you can only get success with Instagram marketing if you score out the opportunities your competitors missed and take measures to work in that field.
Consistent brand aesthetic
Your focus should not deviate, means do not post any random thing on Instagram. Yes, followers like a different thing, but not different subjects, and if you start posting disjointed, random insights, you will be losing your Instagram followers in no time.
Everything that you stick on your Instagram wall shall highly reflect your brand personality—and they should not compromise your brand values when you know your customers and representatives describe your label.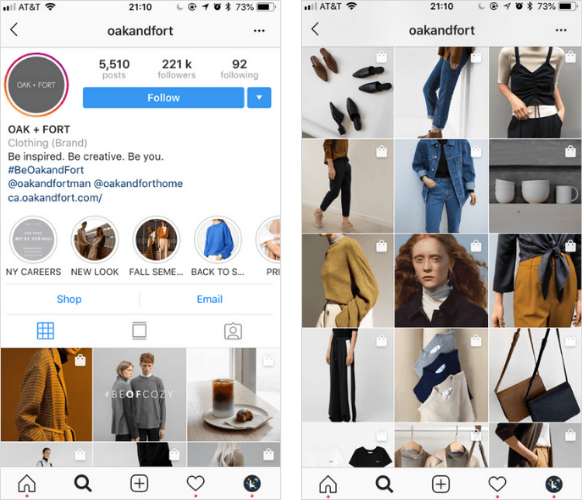 The benefit of brand-aesthetic is becoming recognizable—like, for example, Red Bull's Instagram handle includes images and videos of people with plenty of energy—generally, racing, or performing stunts.
Attracting Followers On Instagram
Instagram Marketing is all about followers, and it takes a lot of energy plus time. There are many easy ways to boost followers on Instagram—some people even shower money to have a big following list. It may sound tempting, but the question is how much you throw this way because I'm not speaking about a thousand but tens and hundreds of thousands.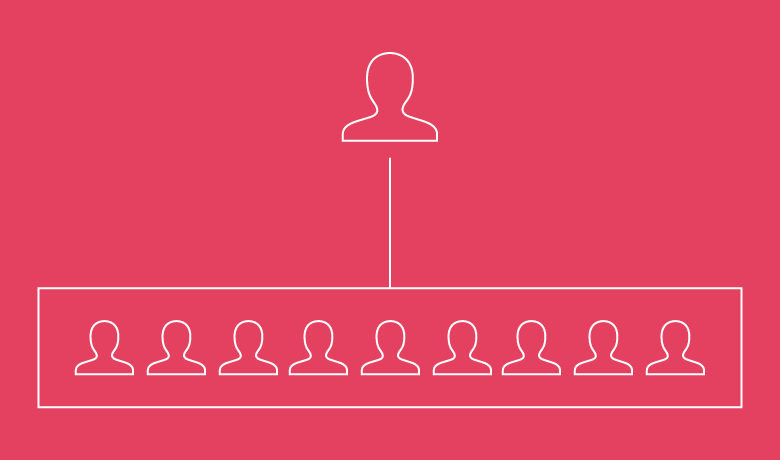 Also, Instagram marketing strategy is not merely buying out uninterested followers; as it will not drive attraction and engagement that a page should receive—moreover, the new Instagram API changes delete them in no time. You must increase the list, with customary practices:
Convenient Username
Even if your brand is recognizable and has the resulting base outside Instagram, they will not be able to follow you—if they cannot search for you. Make sure to use some available name that describes your business. And, the username does not bear any numbers or special characters; optimize it considerably.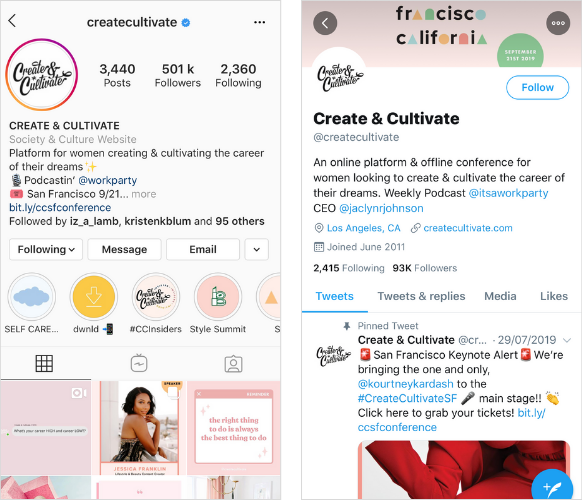 Bio
After you finish complete setup according to Instagram marketing strategy, fill out your bio; so that it speaks everything about your business, also cache it compact. Then post some high-quality photos and videos which talk about business—this way, your library will be enough to get a perspective about your products.
One another reason is nobody will follow you if your Instagram handle is empty.
Meanwhile, make sure that you follow content that relates your business and your interest—as Instagram Marketing Strategy is building up a community and making influencers know your brand and product.
Interaction
Interact with the audience, those who follow you, and those who don't. As even when the people do not follow you, they will check your profile when you message them—and if they like you, they will follow you.
There shall be no egocentricity when it comes to gaining followers on Instagram; you can ask people to share your content—this will not only make your brand accessible but also will earn you new followers.
Instagram Icon
Make sure to include an Instagram clickable link—on your blog, Facebook, and other social media, where you are active.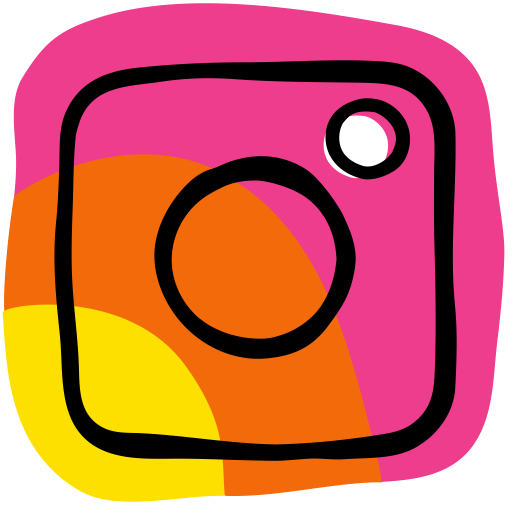 The journey from followers to customers
When you have a good follower base, you must start converting those to potential customers—as Instagram marketing gives you great results.
Offers
Discounts and Deals almost work all the time, and what another way to start a first-time sale other than this—mention some deadline to show urgency.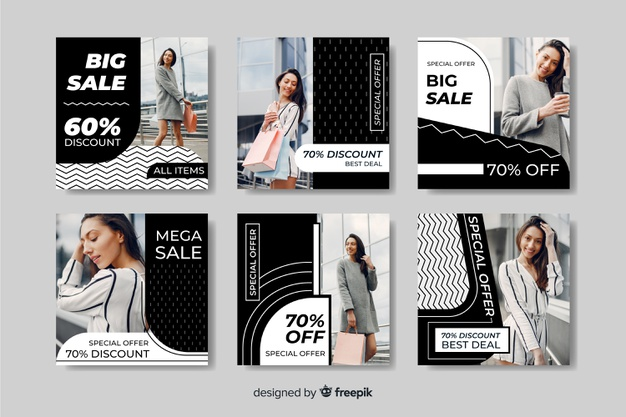 Charities
Many big brands have an ethical commitment towards a particular charity—this helps them get not only more followers but also an affinity to turn them into potential customers. This is an ideal Instagram marketing strategy that is seldom spoken about, and also works on other social media.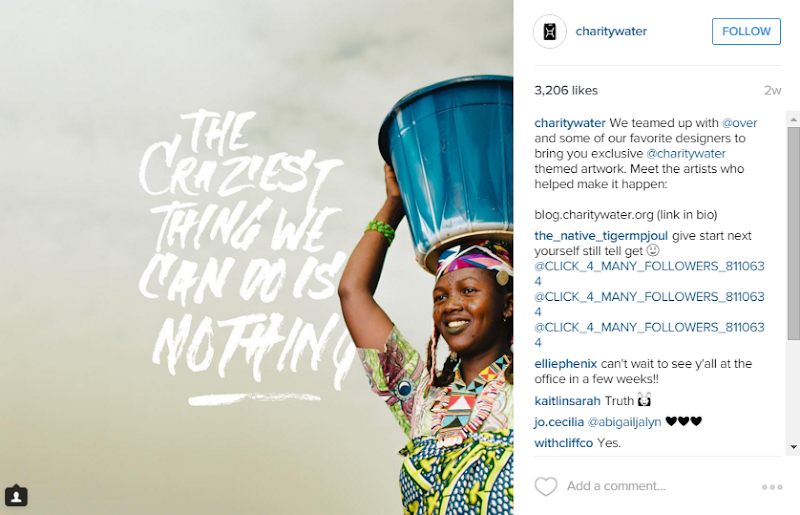 When you are launching something new on your brand, make some teasers to entice them—also include when they are available. Retain that two or three photos or videos play well, posting many of them will spam your followers, and they will stop following you.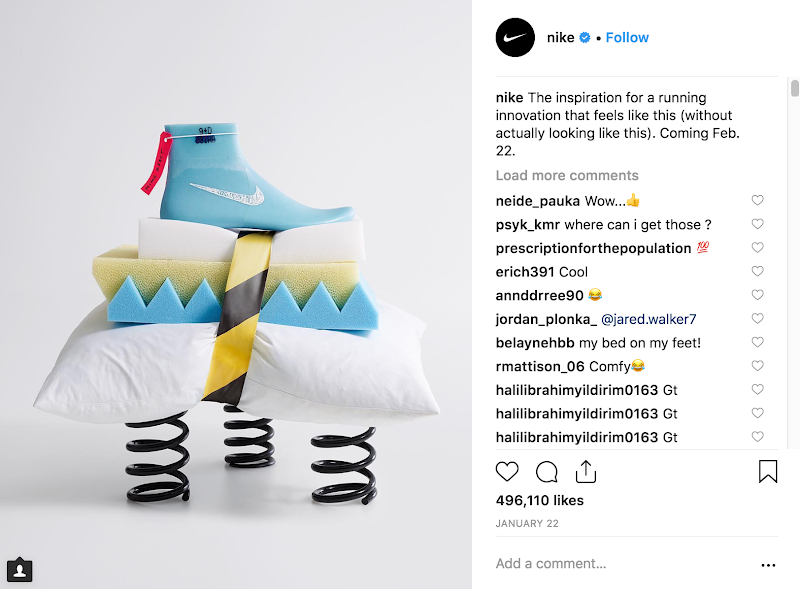 In conclusion,
There are twenty-five million business accounts on Instagram, and that speaks about the influence it has, eighty percent of Instagram users have purchased something on the app—that is roughly about 800 million users. If you follow the steps of Instagram marketing strategy, even if you can be one in the selling list—many free tools will help you in this endeavor. Additionally, there are options of promotion that you can adopt to reach a more extensive base of audience. Just stay regular and meaningful in your use of Instagram. Post at the right times, you can quickly determine this—if you know your audience, it means your followers are everything on the app.
Related articles: How to get more likes on instagram and Grow your Instagram Profiles.